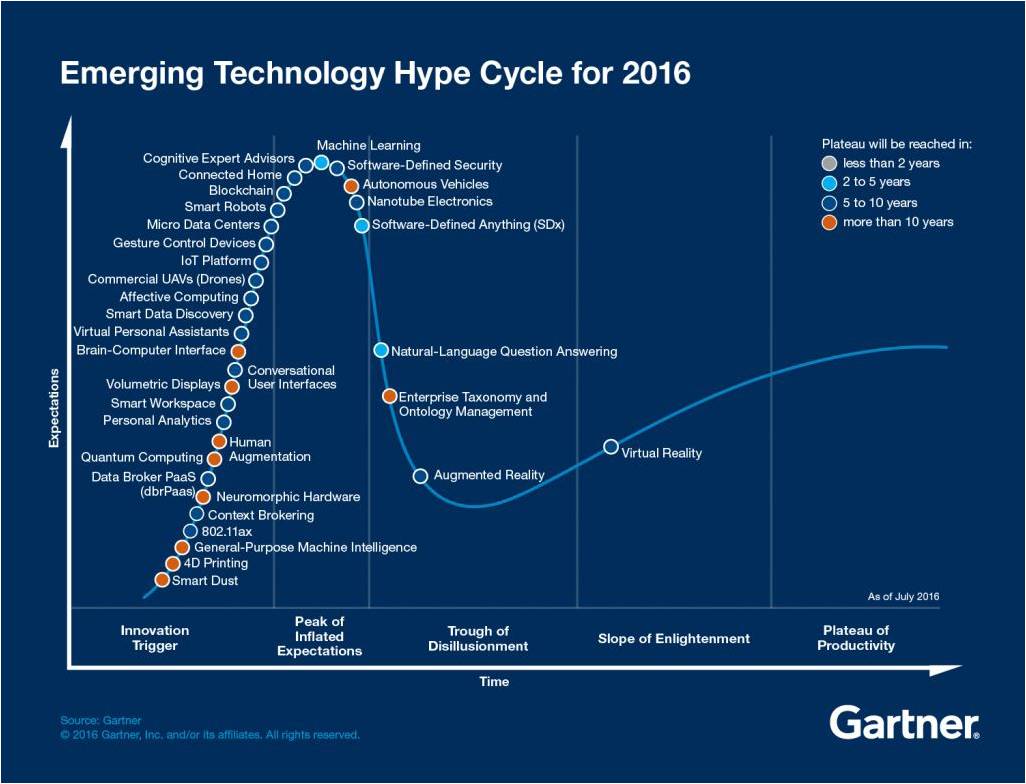 A section of the audience
Mr. K S Balaji felicitating the speaker Mr Rangarajan
Lecture Meeting by Mr. Rangarajan on 24th May 2017
Monthly Evening Lecture Programs

May 2017

On 24th May 2017, Mr. T. S. Rangarajan, Enterprise Risk Officer, TCS delivered a lecture on "Disruptive Innovation" at NIQR Conference Hall.

Mr. K. Manikandan, Chairman, NIQR Chennai Branch presided over the function and welcomed the members. Mr. C. V. Gowri Sankar introduced the speaker.

Mr. Rangarajan quoted the Production Function of Mr. Cobb Douglas wherein he has established 60 years ago that Labour and capital contributed only 12% towards improvement of Standard of Living of Society and balance 88% by Technology. According to Ranga, only Japan made use of this and prospered immensely acquiring technology from the West.

He then explained the Emerging Technology Hype Cycle 2016 by Gartner – how innovative technologies (a few: Machine Learning, IoT, Smart Robots, Brain-Computer Interface, Virtual Reality, etc,) trigger Innovation to achieve Plateau of Productivity over time.

He then explained the 3 models of Innovation namely, Platform Innovation. Derivative Innovation and Disruptive Innovation. He then gave a lot of disruptions expected in the following sectors.
Oil prospecting, refining and marketing
Manufacturing
Banking
Trading
Research, Training
Life Sciences
He underlined that many of the things we are doing are automatable with lot of Data Analytics. He sensitised the audience with real time disruptions like, Internet growth, Smartphone penetration, Uberisation, Reliance Jio free calls – the list was endless. He allayed the fears of the audience about job loss and ended his lecture projecting that people will become more and more responsible for society and disparity in wealth will come down.

The Q&A session was very interesting and broke the normal time controls of lecture meeting; there were many emails flooding in the next week praising the usefulness of the lecture. Mr. K. Manikandan summed up the proceedings and thanked the speaker for his illustrious research on the subject and the apt use of videos. Mr. C. V. Gowri Sankar proposed the vote of thanks.