Message from National President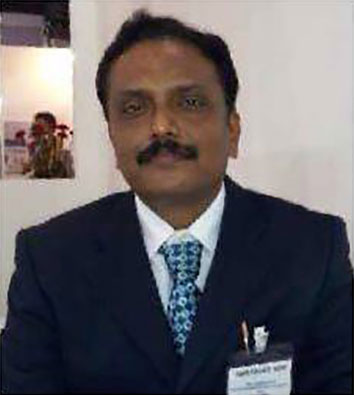 Greetings,
Wish you all NIQR members A VERY HAPPY AND PROSPEROUS NEW YEAR.
The year 2018 was a wonderful year for all us, which is evident from the fact that we conducted one of the biggest biannual conventions in the history of NIQR. The event gave us the much sought about visibility, which we were all longing to achieve.
The other important milestone was establishing an MOU with SIMA, to conduct training for SIMA members in the newly established training centre at Irungattukottai. The training centre in the industry cluster provides us great opportunities to enhance our performance.
Its time to move on and make the coming year more successful by engaging ourselves to deliver on various initiatives proposed during the year 2018, which need our focus.
I wish to emphasise the following as focus areas for the New Year.
Functioning of verticals
Revitalising the Quality Journal.
Training at Satellite training centre at SIMA
Functioning of Advisory Board

Looking forward to your continued support and cooperation in the New Year.
With warm and kind regards,
S. Rajasekaran