Message from Pune Branch Chairman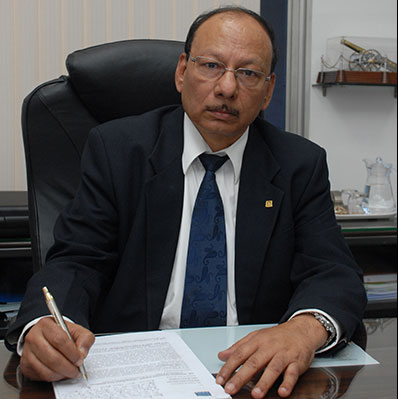 Manufacturing Organizations in India have started focusing on reliability & durability of the products manufactured by them, thanks to the efforts and awareness building done by NIQR for last three decades. Yet we have to ask us ourselves are we there, where we intend to be?
We should not become complacent with what we have done so far, rather we should think what we should do differently to make India's products more aspirational. We still have to cover a lot of gap with respect to some of the imported brands in terms of quality. We should challenge ourselves with the questions like why we should import items rather than producing in our own country.
The costs incurred by manufacturers as a result of using cheap low quality inputs are likely to be enormous and possibly incalculable in terms of rejection of the products or warranty costs. Bad quality slipping through from manufacturers will surely make them suffer as a consequence. More than ever before, manufacturing organizations should think through every problem afresh, to innovate and change.
NIQR has to play a significant role in fostering this awareness and promote, "Make in India" a big reality and make our products more aspirational so that exports increase substantially. I am sure we all at NIQR are committed to take Indian industries to a status which will support these aspirations.
Wishing you all a happy, successful & exciting new year 2019.
S. B. Borwankar